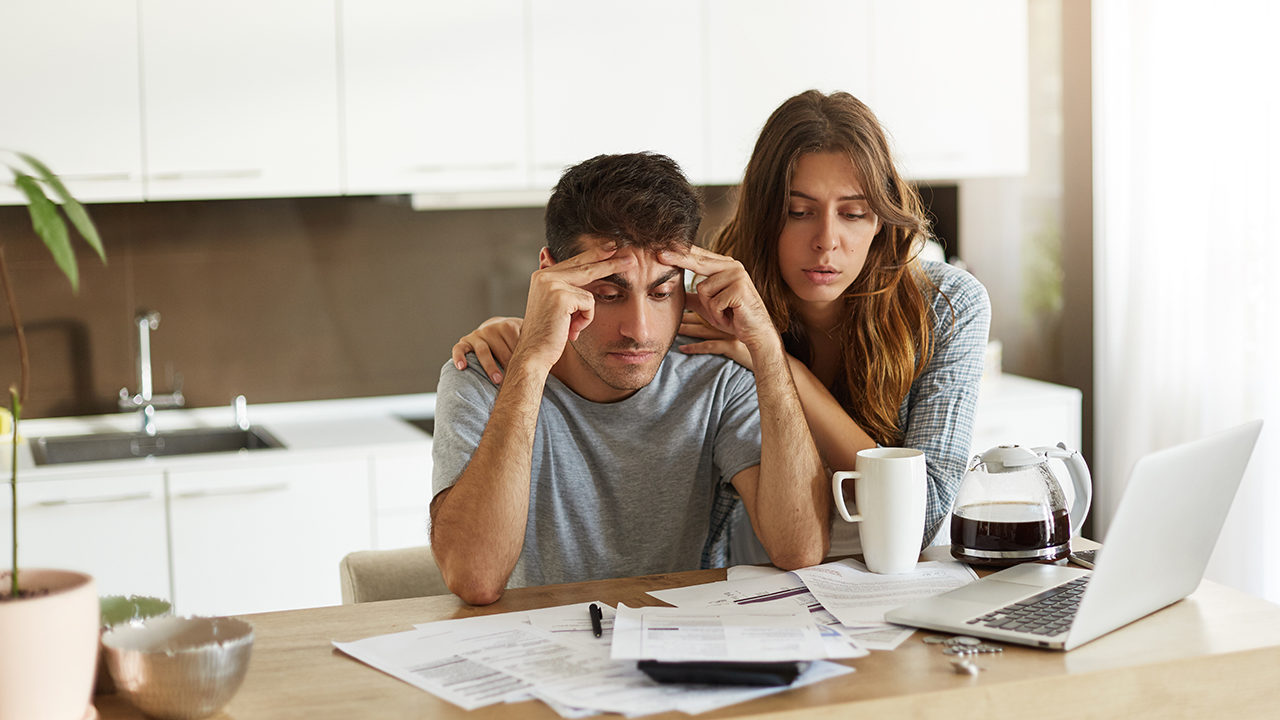 When shopping for a mortgage be sure to know what your needs are and make sure to ask the right questions, this could save you some money!
Almost everyone can get a mortgage but factors like credit scores and income will determine what kind of loan you qualify for, interest rates, and down-payments.
Before shopping for a mortgage, try to get an idea of how much you would be comfortable with for monthly payments. When you get with a lender to get pre-approved they can help you find out how much those monthly payments would translate to.
Do some research on what's available out there that matches your needs, there are several things to take into consideration:
-How is the market doing? Are interest rates going up or down?
-Do you want a fixed interest rate where your payments will always remain the same?
-Are you going to re-sell the property? Do you only need the mortgage for a short term?
If you are having a hard time finding someone to help you, we have some great lenders who we work with just give us a call!