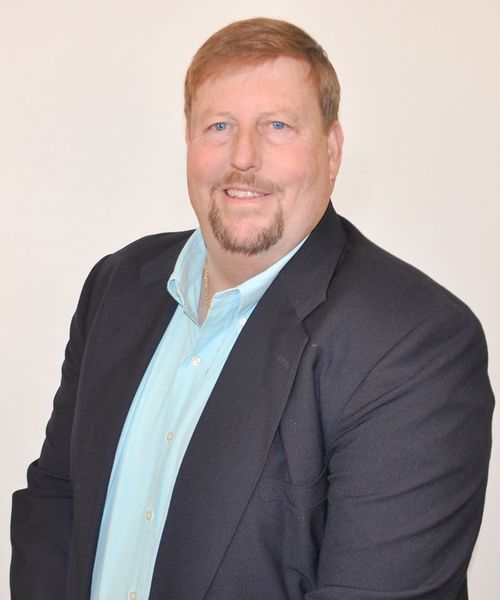 As many are in this area, Rich is a Pensacola transplant. His father was in the military – making Rich a glorified Military Brat. He lived in many places and was able to experience a number of different cultures and backgrounds, which truly helps him in his daily walk through life.
In 1985, Rich found himself in Pensacola and has been in love with the area ever since. In his 30 years as a Pensacola local, he found and married his lovely wife Sarah. Together they raised three beautiful daughters, Kristy, Deeanna, and Aundrea, and one son, Trey, who is the baby and definitely thinks he is the Prince of their home.
As Rich and Sarah's daughters are all grown up and have families and children of their own, Rich is very active in his son's sports. Between baseball, soccer, and football, there is rarely an off season in the Richardson house.
Rich is also an active member of Marcus Pointe Baptist Church, where Sarah is the preschool director. Rich spends his time volunteering and giving back to his community and his church through fundraising and working on community projects.
Rich has not always been in realty. He started his career owning a few automotive dealerships. After quite a few years in that industry, Rich decided to "semi-retire" and start fresh in the Real Estate business. He has always been interested in the industry and took a leap of faith into becoming a Realtor – and he hasn't looked back.
Throughout his career, Rich has worked in sales and public relations, regardless of the industry. Rich is a people person at heart and truly loves helping others. He is family and church oriented and has his goals aligned for success.